A complete solution for a Delivery company! Undertake delivery orders from your Clients and assign them to your Employees (Drivers). Connect via an easy-to-use Cloud platform. Manage your orders and extract daily reports.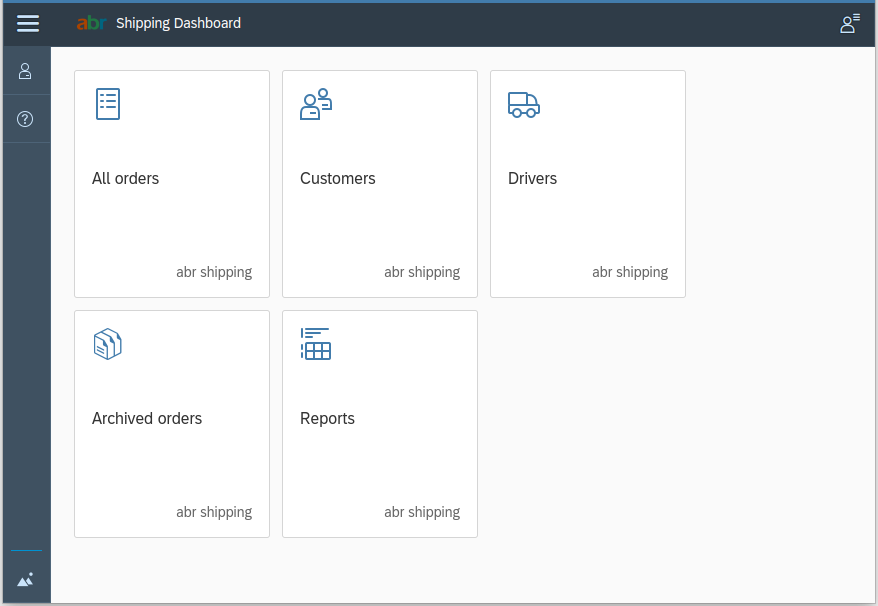 Invite your Clients. Invite your Drivers. START!
→ Send invitation codes to your Clients.
→ Send invitation codes to your Employees (Drivers).
→ Connect.
Your Clients can create Delivery orders which are instantly displayed in your list. Assign the deliveries to your Drivers and follow their status real-time!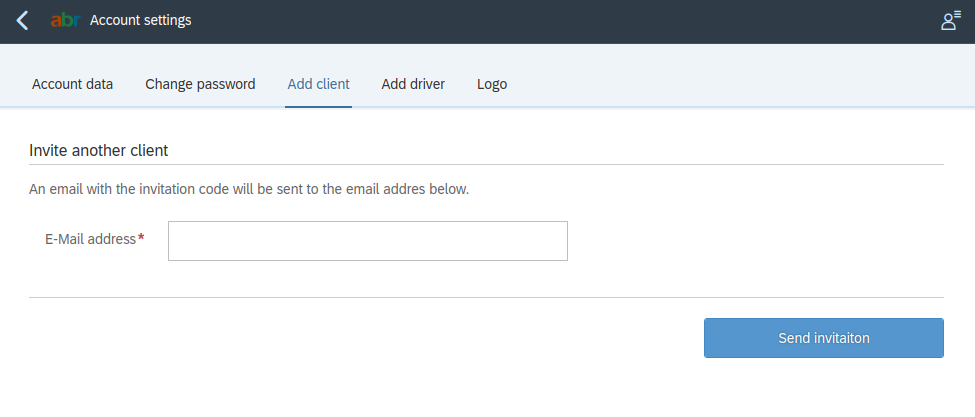 Key Features
Connect via browser
Manage orders categorized per Client/ Driver/ Status/ Date
Print your Company logo on the labels
Cash on delivery
Mass printing of labels
Update order status with the abr-Shipping App
Export reports as PDF, Excel or CSV (daily/ weekly/ monthly/ custom…)
Export status history
Integrate online tracking in your Website
Integrate Client's E-shop or ERP
Secure SSL/TLS encrypted connection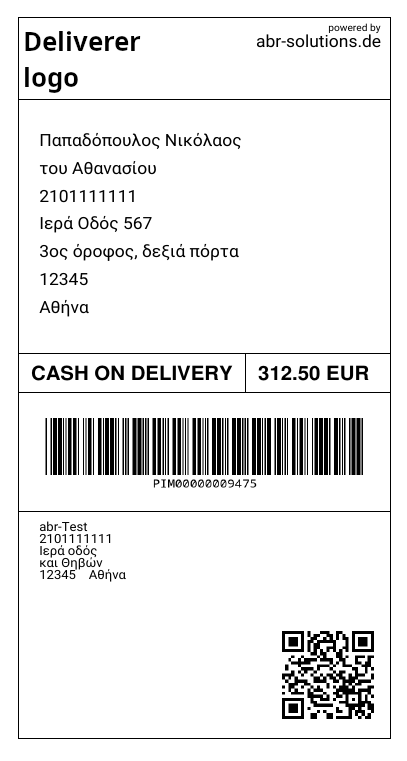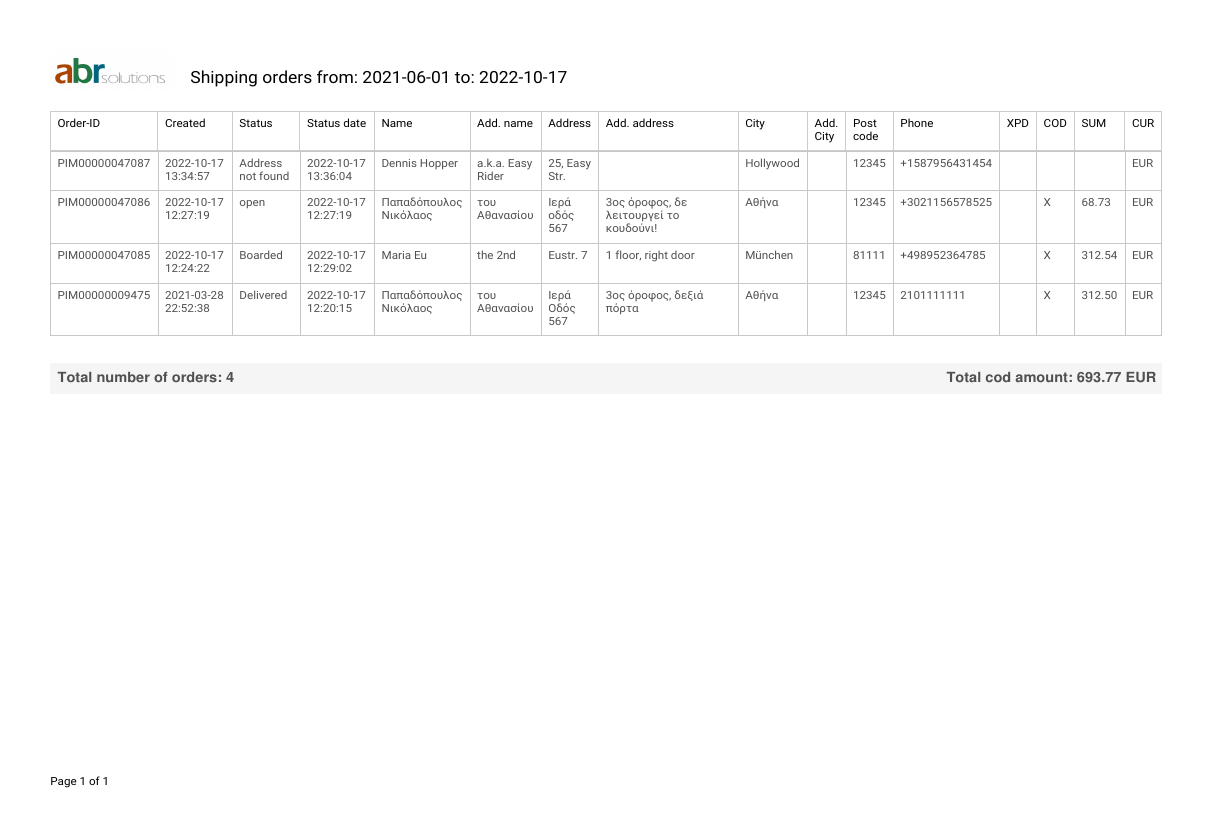 Evaluation plan – Pricing
The first 300 delivery orders come for free! After evaluation, the standard fees apply.